The Argentine spoke of a "mutual respect" between the Barcelona and Real Madrid stars and admits his counterpart has achieved great things
Lionel Messi says Cristiano Ronaldo is a "great player", but insists he does not strive to outperform his Real Madrid counterpart.
Messi: I'll stay at Barcelona for as long as they want me
Debate continues to rage on over who is better between the Barcelona and Madrid icons, having recently come up again after Ronaldo won the Ballon d'Or and The Best FIFA mens' player award. The accolades were awarded to the former Real Madrid star for leading both Madrid and Portugal to European glory in 2016, as well as winning the Club World Cup.
While Messi has not been able to win international honours with Argentina, having lost two Copa America finals and the World Cup final, Messi is a five-time winner of the Ballon d'Or and is widely believed to be the best player that has ever existed.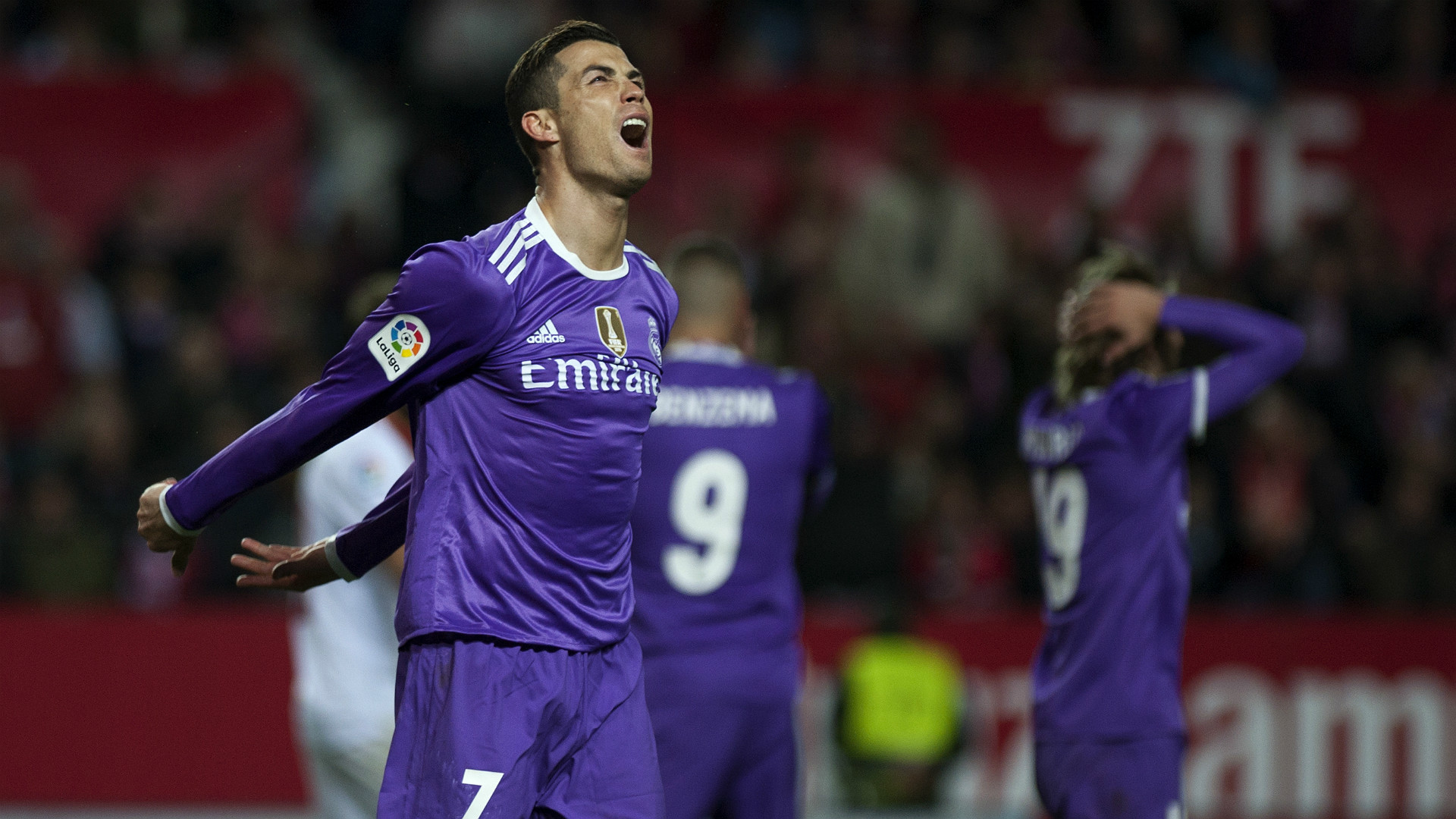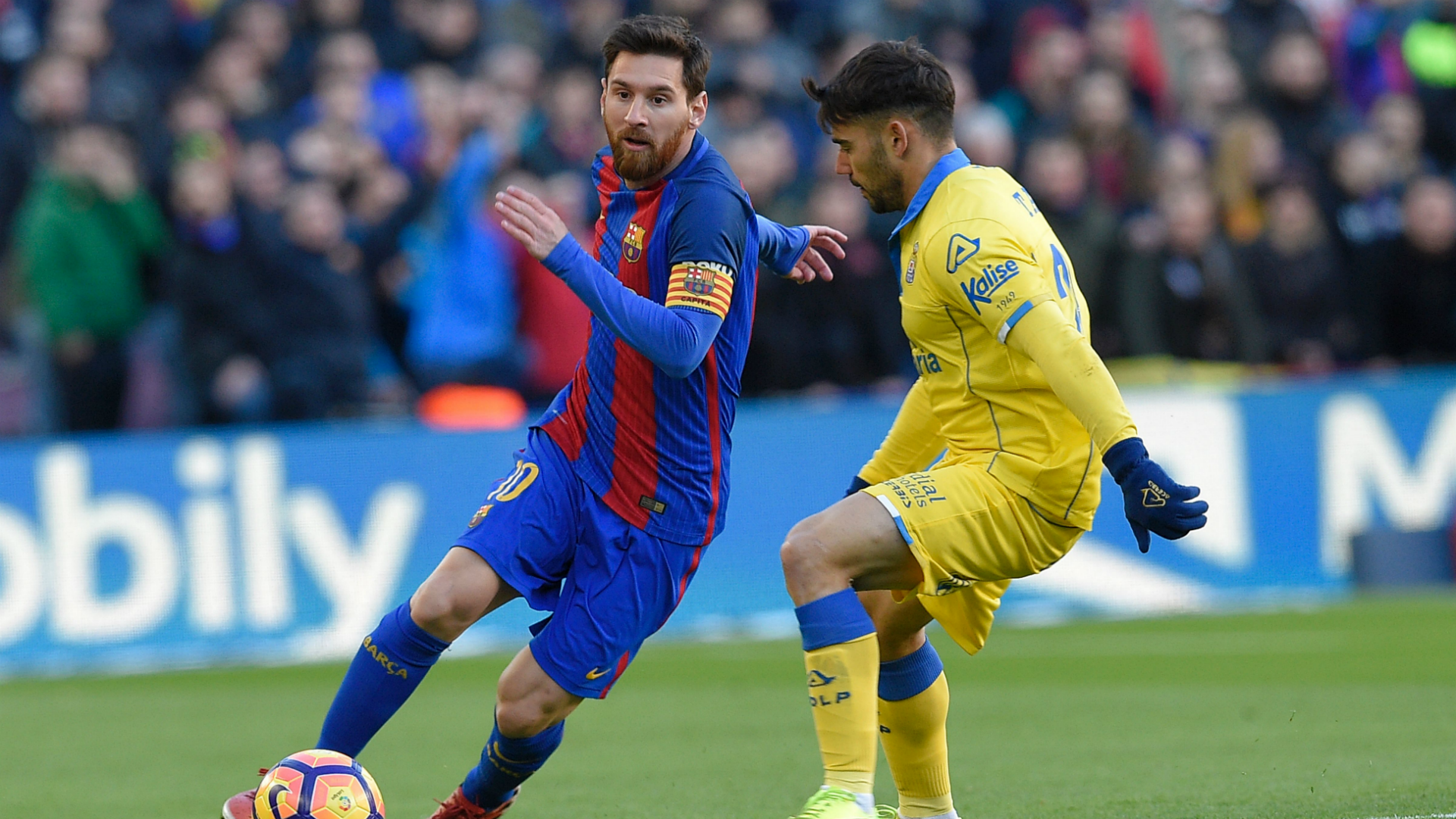 There is a rivalry between the two Clasico stars, but Messi says his desire to shine comes from wanting to perform for Barca and Argentina as opposed to outshining Ronaldo.
"There is a mutual respect," he told Coach. "I view him as a great player who has achieved great things because that is exactly what he is.
"My motivation, though, has always come from wanting to do well for Barcelona and Argentina, and the fans."
After losing in the Copa America final on penalties to Chile, in which Messi missed his, the attacker announced his retirement from international football, only to come back a few months later and he says he still hopes he can win silverware with his country.
Van Gaal denies he's retired
"After the disappointment of losing the final I had time to think and to speak with people, and I felt it was the right option to reverse my decision. I still have big ambitions to win a trophy with Argentina."
He added: "I hate to lose. It does not just affect me for a few hours after the game, but for longer. I can not stand the feeling to lose. You can use that to make sure you give everything you need to to win."