Mauricio Pochettino's side have been in fine form and must use their ruthless streak to kill off the challenge of Pep Guardiola's side this weekend
---
COMMENT
---
Tottenham Hotspur are in the Premier League title race, again. A year on from rocking the boat along with Leicester City, Mauricio Pochettino's side have matured,and again look primed for an assault on the biggest prize in England.
The 20 richest clubs in the world
It is no exaggeration to label Spurs as the best football team in the country currently; no team plays with such speed or precision, and no team boasts such a united front.
Hugo Lloris is perhaps the best goalkeeper in the Premier League, while Danny Rose and Kyle Walker form the best full-back partnership in Europe and play alongside perhaps the best central defensive duo in the Premier League in Jan Vertonghen – who is unfortunately sidelined currently – and Toby Alderweireld. Mousa Dembele is an anarchic presence in midfield, while Christian Eriksen has allied steel to silk after being told to step up by his manager. Harry Kane is also the most potent striker in the country. Had Diego Costa decided to make his Chinese flirtation a reality then Kane would surely be the best, too.
But beyond that is Spurs' team spirit, the togetherness that has seen supporters form a new bond with the squad. This truly feels like Spurs' moment. And now they must prove their worth by dumping an old rival out of the title race.
Manchester City and Spurs' paths often feel intertwined; after all, few can forget the 2010 encounter that promised the victors the spoils of Champions League football.
Peter Crouch headed home with eight minutes left to send the away fans at the Etihad into raptures and book a place in UEFA's glittering competition. Harry Redknapp's side went swashbuckling into the quarter-finals, where they were undone by Real Madrid, but they were glory, glory nights, as Gareth Bale emerged from the shadows to show his potential to become one of the best wingers in the world.
While Spurs savoured a special season, City rebuilt and would go on to win two Premier League titles. They have fought for every championship since. Spurs, meanwhile, have qualified for the Champions League once, and this season's regrettable campaign was more farce than fantasy.
Sexy goal panel & the rules we want to see
The Premier League season, though, has been somewhat kinder. They are second in the table, seven points behind Chelsea. City, though only three points behind, are down in fifth, and look weaker than at any point in recent history.
A seven-point gap means that Spurs can ill-afford to lose any ground on Chelsea if they are to complete one of the most remarkable league triumphs in recent memory, and City, too, cannot see themselves fall 13 points behind. Thus, this weekend's game between the two is must-win for each side.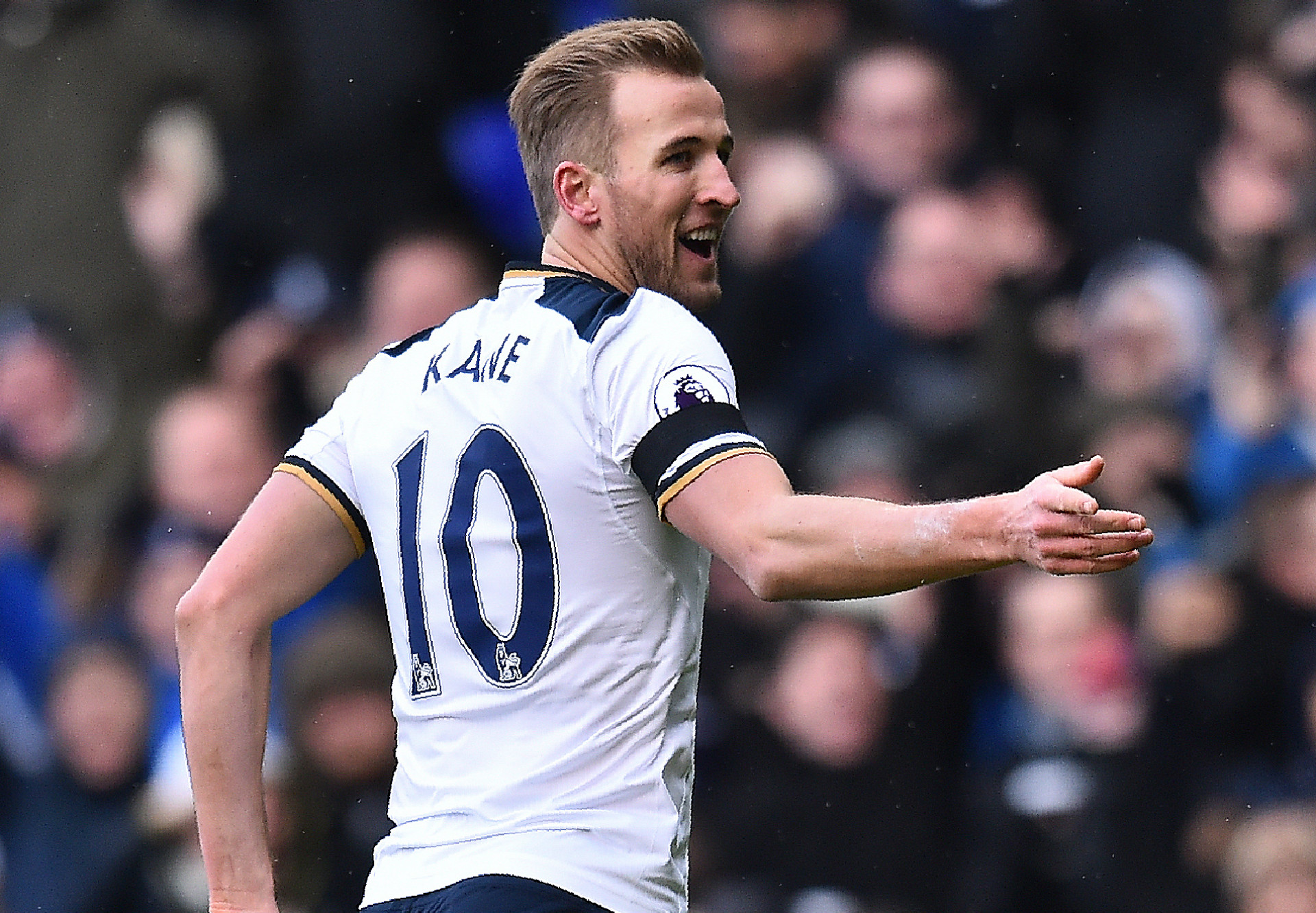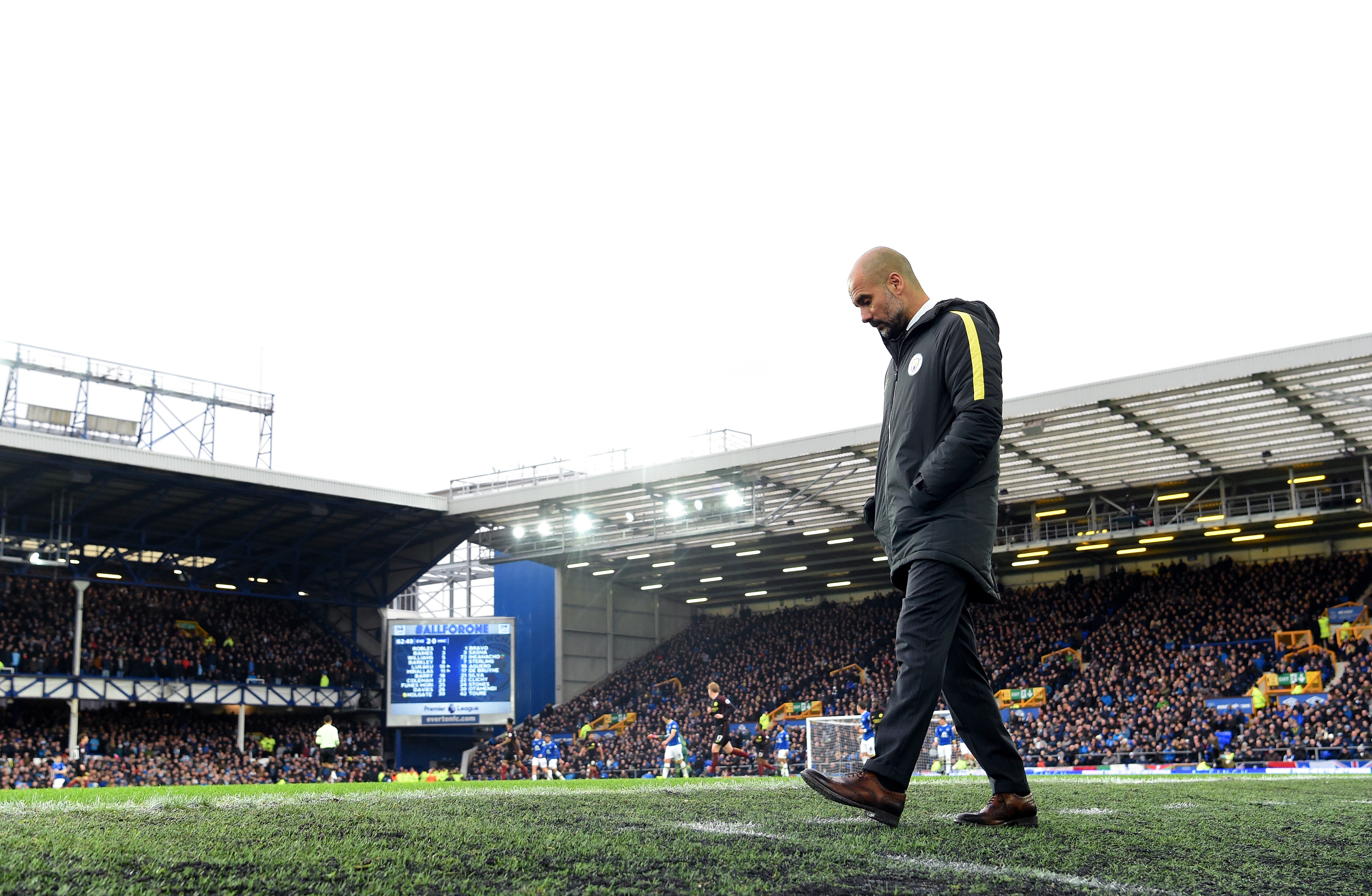 Pep Guardiola's men, though, appear bereft of confidence. While Spurs thumped West Brom 4-0 at the weekend, City were beaten by Everton by the same scoreline.
Spurs have something of a hold over City when it comes to recent matches, and they must exploit it this weekend if they are serious about their title credentials.
The last three encounters between the sides have brought about three Spurs wins, to an aggregate score 8-2.
Spurs have historically struggled to beat their nearest rivals when it matters but a 2-0 victory over Chelsea earlier this month suggests a previously neglected ruthless streak has been rekindled.
Going for the kill this weekend, then, is absolutely necessary. City have a multitude of problems, namely that Pep Guardiola appears completely unable to transmit his message or philosophy to his players, particularly defensively.
Claudio Bravo was brought in to replace the exiled Joe Hart but he has floundered in the Premier League, making numerous avoidable mistakes, while Nicolas Otamendi has performed abysmally in central defence. John Stones appears to have the makings of a top player, though he does not seem to know how to put the ingredients together, and the full-backs on each side are ageing and error-prone.
RUMOURS: Courtois wants Real Madrid move
The individual talent further up the pitch, of course, is simply staggering; Sergio Aguero, when on form, is the best striker in the world, while Kevin De Bruyne and David Silva are mercurial playmakers that would surely walk into any Premier League team.
But, in stark contrast to Spurs, the whole is demonstrably less than the sum of its parts at the Etihad Stadium, and there will be no better time for Tottenham to take on City.
They are at their lowest ebb and Pochettino's men have shown that they know how to kill teams off when they show the slightest sign of weakness.
This weekend, Spurs can destroy City's title dream once and for all, and truly lay down a marker in a title race that they have a very real chance of winning.