The expected goals metric takes into account the quality of chances from which the keepers have conceded, and there's a big difference between the two
---
ANALYSIS
---
Ever seen the phrase 'Expected Goals' – or xG – on Twitter and wondered what it meant? Maybe you've seen it in a graphic, highlighting how a team should, or shouldn't, have won a match, based on the amount of goals they were expected to score.
Spurs must kill off Man City
Well, by the end of this article you should know exactly what it means – using the example of two Premier League goalkeepers at different ends of the form spectrum: Claudio Bravo and Hugo Lloris.
Manchester City face Tottenham on Saturday with Bravo earning all the wrong headlines for the amount of goals he has conceded of late, while Lloris has been one of Spurs' most reliable performers.
You've probably all seen how Bravo has conceded 14 of the last 22 shots on target he has faced, but there's more to it than that.
First, a definition of 'xG' from the guys at Opta.
WATCH: Inside Tottenham's new stadium
"Expected Goals (xG) is a measure of how likely a particular shot is to be scored based on distance to the goal, angle to the goal, assist type, whether or not it was headed and a variety of other factors. This assigns an xG value between 0 and 1 that reflects how likely the shot is to be scored (e.g. if this type of shot is typically scored 30% of the time it will be worth 0.3 xG).

"Expected Goals scored and conceded tend to be more stable over the course of a season than actual goals, which may fluctuate for a variety of reasons over short spells (luck, coming up against a series of good goalkeeping performances or strikers etc.). So Expected Goals can be thought of as a measure of a team's underlying performance level which tends to be a better predictor of future performances than a team's actual position in the table."
When it comes to evaluating goalkeepers, xG numbers that take into account where the shot was actually placed in the goal are taken into account.
And, for Bravo, they do not paint a pretty picture.
Bravo has faced 57 shots on target this season and conceded 23 times. In terms of xG, though, it is expected that City should have only conceded 16.27 times.
Rakitic wants Barca renewal
This means that Bravo has conceded seven more goals than expected, based on the quality of the chance.

Lloris, in contrast, has faced 51 shots and conceded 13 times. His xG from shots on target is actually 16.11, meaning he has conceded fewer goals than expected.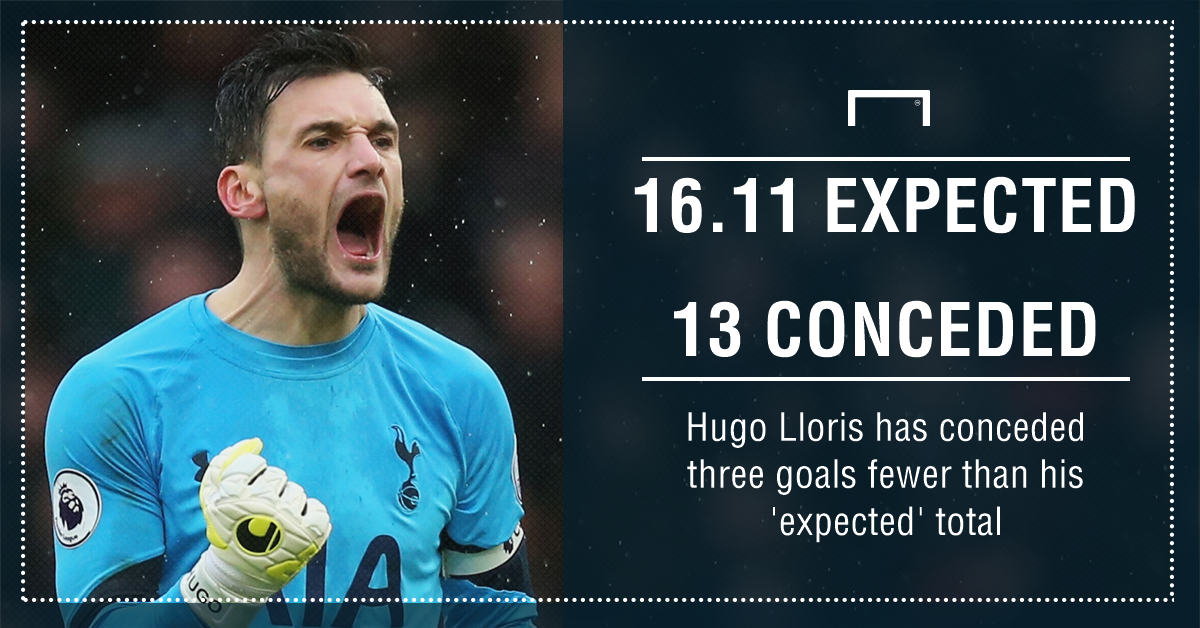 These numbers back up the argument that Bravo is simply not making enough saves, while his top-level rivals can produce saves they are not expected to make.
If City are to beat Spurs and move level on points with the Londoners in the Premier League table, they will need two major trends to be reversed: for Bravo to make more saves and Lloris to make fewer.