The experience that the Premier League winner has passed on to the striker, who also praised Brendan Rodgers, has been invaluable to his development
---
EXCLUSIVE
---
Celtic striker Moussa Dembele has hailed the influence that team-mate Kolo Toure has had on him over the course of the last year.
The 20-year-old attacker moved to Parkhead from Fulham last summer and has enjoyed an explosive first season in Glasgow, scoring 32 goals in 49 appearances to earn him a nomination for Scottish Premiership Player of the season. 
Who is Real Madrid's Player of the Season?
He has cited the Champions League winner, a fellow new arrival, as having had a major influence on him.
"Since the first day I came here, I've spoken to Kolo Toure," he told Goal. "He's given me a lot of advice about football and what he's achieved in his career.
"He's like a big brother to me and I'm thankful that he's been around.
"Everyone's impressed me, though, it's hard to put a finger on just one player."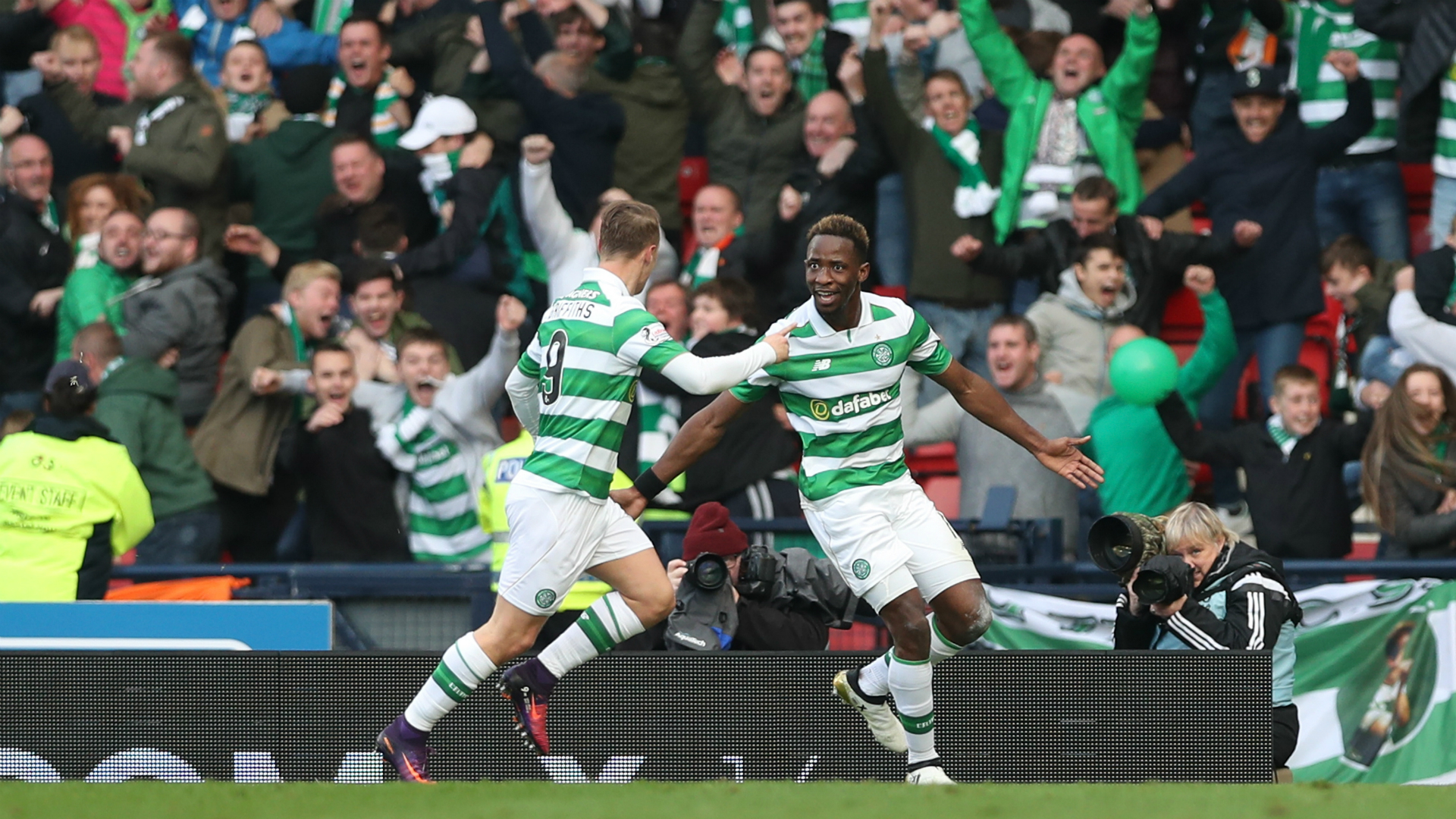 Dembele pinpointed manager Brendan Rodgers, who recently committed himself to the club for a further four years, as being one of the chief reasons he signed for the Scottish champions – and the Northern Irishman has not let him down.
"I met him in London and he spoke about what he what he wanted to do with me and how we could work together and I liked what he said. Afterwards, when I came out of the meeting I had a different view about my future," he revealed.
"He told me how he wanted me to play, how he wanted the team to play."
The France Under-21 international has been particularly impressed with his boss' man management.
"He had a past where he used to be a youth coach so he knows young players very well," he said. "He's been good to me. He speaks a lot to his players and tries to make an improvement, take time with them. That's why I think he's helped me a lot.
"He's improved me a lot - in every aspect of the game, I would say.
Barca expect Messi renewal
"He's given the same advice to everyone: it's to work hard and believe in your dream. He hasn't told me anything in particular. 
"I just have to work every day and make sure that I do everything for my dream to come true and for good things to happen for me."
Dembele has played a starring role over his first year in Glasgow, with Celtic undefeated and seeking a domestic treble, with the Scottish Cup final against Aberdeen to come on May 27.
Moussa Dembélé wears the new Celtic FC 17/18 home kit, now available to pre-order from New Balance here