The Santa Fe city is split down the middle when its two teams go into battle, and between them the Clasico is steeped in history and folklore
---
COMMENT
---
"With this, I have graduated as a coach," a euphoric Eduardo Coudet stated back in June, 2015. The joyful occasion was not a title win, nor even qualification for a continental cup. The reason for the novice coach's joy was a victory for Rosario Central away to their bitter city rivals Newell's Old Boys, in the heat of an Estadio Marcelo Bielsa that jeered and insulted every touch made by the opposition.
Setien: Only snipers can stop Messi
The Clasico Rosarino means absolutely everything in the city that brought the likes of Messi, Marcelo Bielsa, Cesar Luis Menotti and Angel Di Maria to the world. Just like Buenos Aires, Rosario lives and breathes football. The famous Superclasico between Boca Juniors and River Plate, however, merely showcases the most popular of the many sides which populate the Argentine capital. In Rosario things are a lot more black and white: are you a Leper, or a Cad? The wrong answer to that question in the wrong place can often have violent consequences.
Both Newell's and Central owe their existence to British expatriates in Santa Fe province's largest city. The former came into being due to the efforts of ex-students in one of the city's Anglican colleges, while the latter, as the name suggests, was the initiative of railway workers – the first Central president was a Scot, Colin Bain Calder. But while there is nothing out of the ordinary in their origins, the story behind how each club obtained their evocative nicknames borders on the downright bizarre.
In the 1920s, the story goes, both Newell's and Central were invited to play a charity match in benefit of leprosy suffers. Newell's took up the invitation, while their rivals failed to appear – a move that earned them the tag of "cads" from their neighbours. Central fans reacted by labelling their counterparts as "Lepers" for their act of goodwill, a name quickly adopted as a badge of pride. Since then the pair have been fierce rivals, starring in countless memorable Clasicos.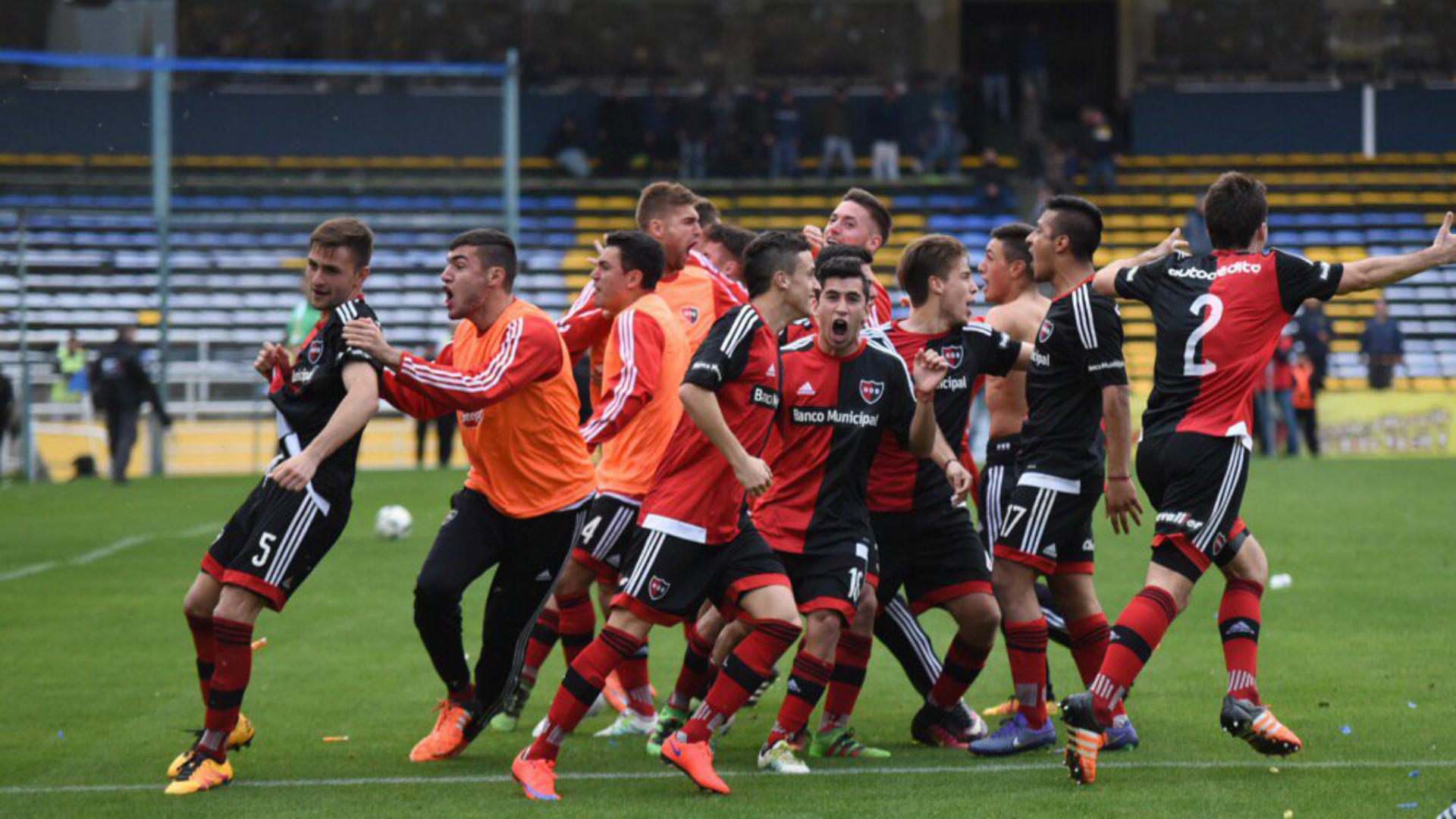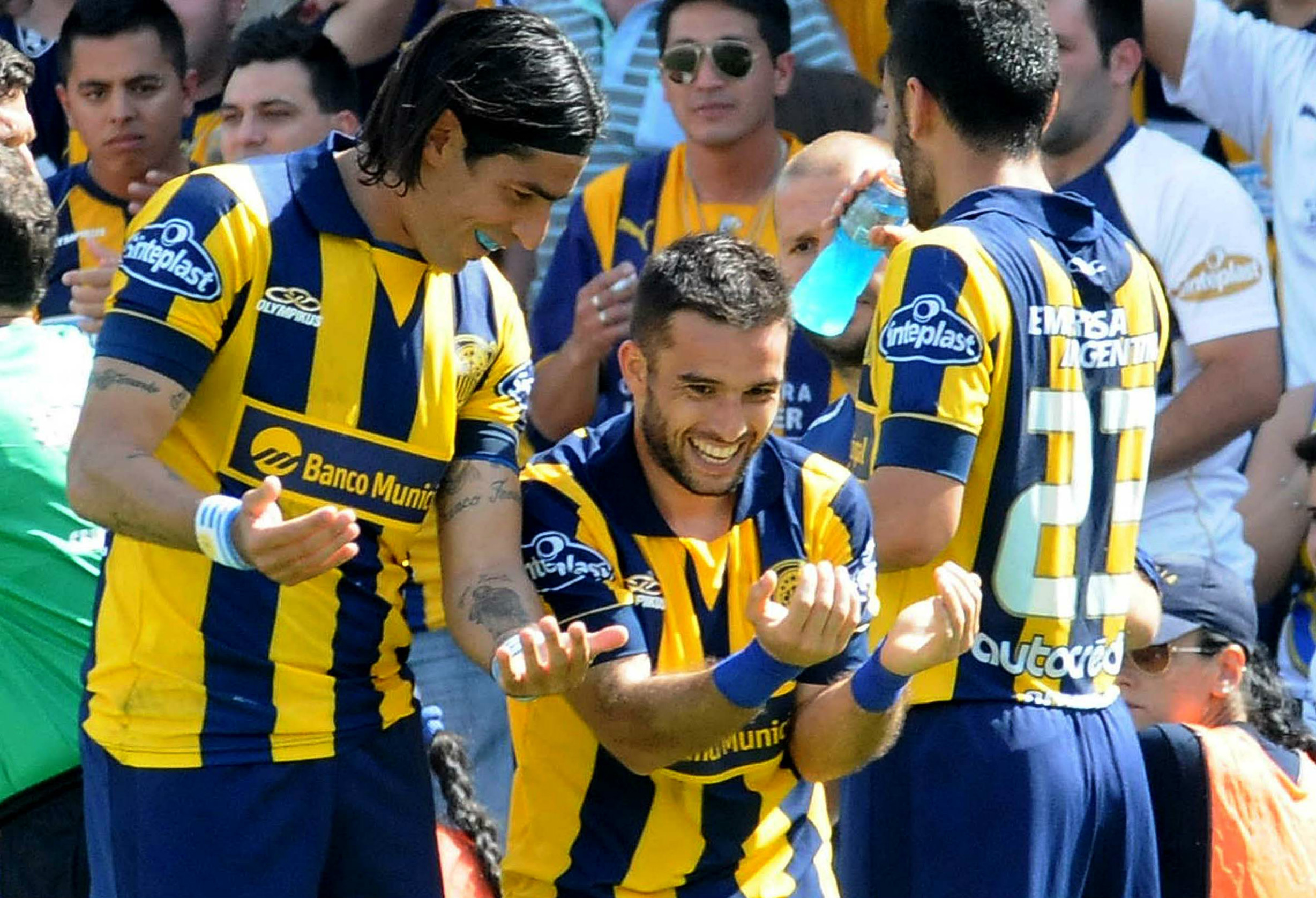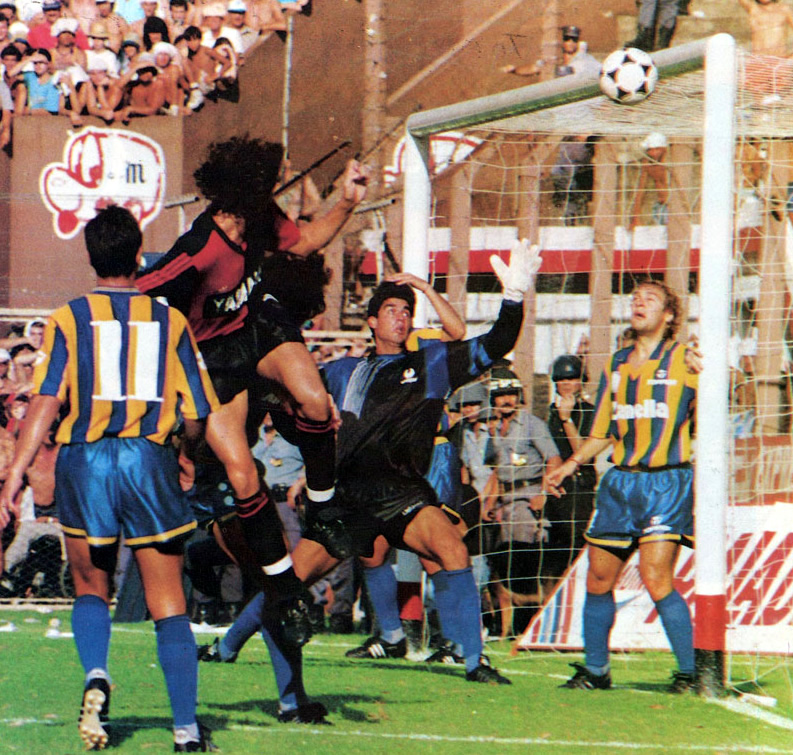 Central hold a hefty advantage over Newell's in the fixture's historic record, winning 87 games to Newell's 75. The Canalla also boast the distinction of the so-called "most celebrated goal in history", a diving header from Aldo Pedro Poy to beat Newell's back in 1971 on the way to their first-ever Primera Division title. The goal has been recreated across the world by Central fanatics, and Poy was even set up for his header by the son of perhaps the club's most recognisable fan, one Ernesto 'Che' Guevara. Ernesto Jr. primed the cross for the club legend during a trip to Cuba, and even now visitors to Havana are likely to see plenty of yellow and blue jerseys dotted around bars and tourist sites in homage to the revolutionary leader.
Barca expect imminent Messi renewal
The passion of the game, however, also hides its dark side. Violent, even deadly clashes between fans before, during and after the game are depressingly common, as are internal battles between members of the same Barra Brava hooligan groups looking to control the drug trade that goes hand-in-hand with supremacy on the terraces. In the last few years no less than six barras have been killed in a string of mafia-like hits and revenge killings linked to narcotics. Investigating prosecutor Sebastian Narvaja said of the crime wave: "We are not looking at a classic hooligan problem, but at something that has transformed into organised crime."
Newell's idol Maxi Rodriguez is one of Sunday's participants who knows just what form the violence takes, having seen death threats daubed on the front door of his house and even his grandmother's house ahead of recent Clasicos.
Late, great author Roberto Fontanarrosa was a native of Rosario, and a diehard Central fan. The writer was famed for encapsulating the Argentine mentality in his irreverent short stories and essays, and his description of his home city on derby day sums up perfectly what Newell's-Central means to supporters of both colours. "I don't know if you remember what Rosario was like in the days before a game," El Negro wrote in his homage to Poy's diving header, titled simply 'December 19, 1971'.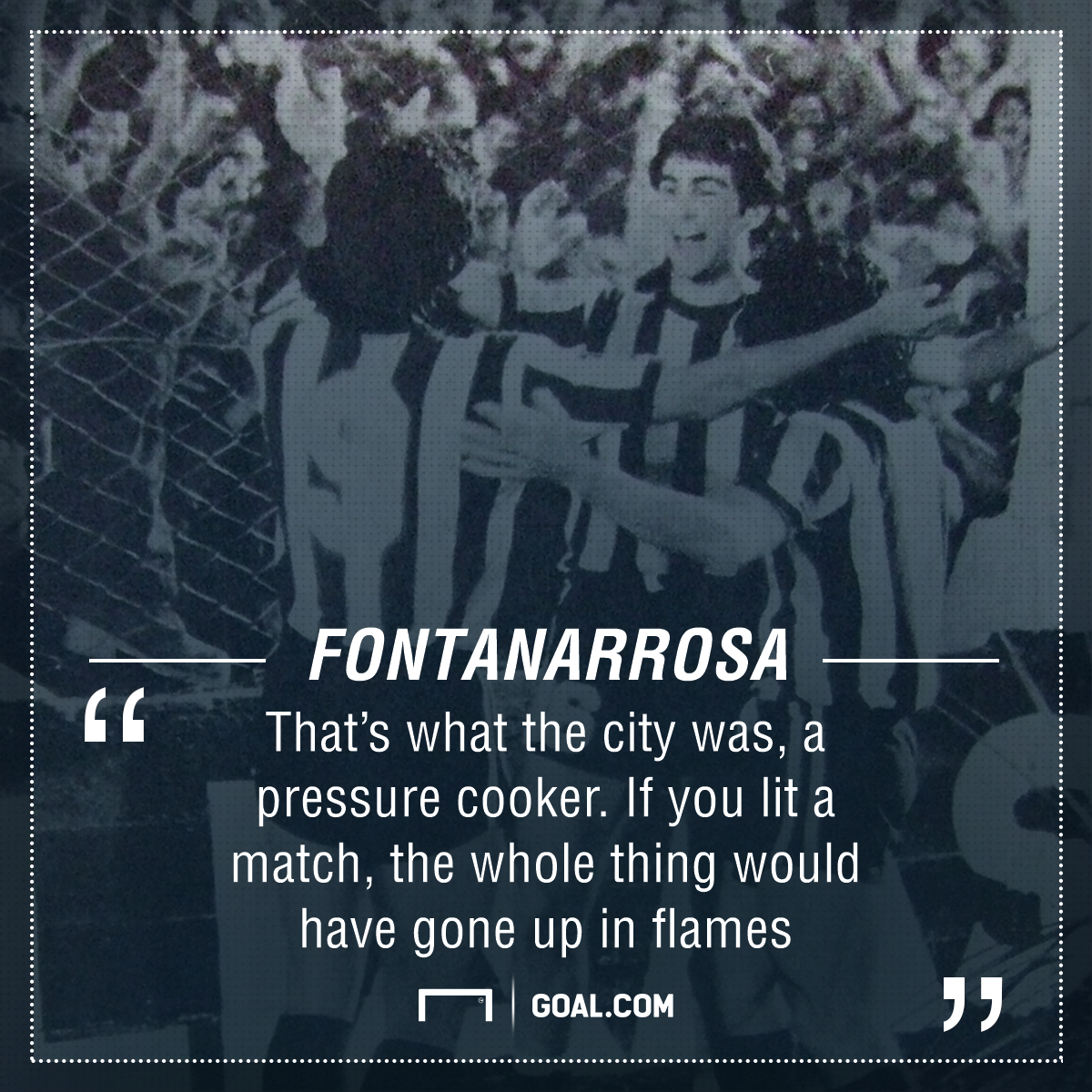 "The game had been talked about for weeks beforehand, the city was a pressure cooker. That's what the city was, a pressure cooker. If you lit a match, the whole thing would have gone up in flames. Nothing else was talked about, in bars, in the street, anywhere, I swear that sparks were flying."
WATCH: Messi trolls Cillessen
The latest edition of this most heated of clashes sees Newell's still in the running for the Primera Division title, while Central have nothing more substantial than pride to play for in their enemy's backyard named after Bielsa, one of their most famous sons. But it matters little. The biggest prize has nothing to do with points or titles – whether you are a Leper or a Cad, Clasico supremacy means absolutely everything. The pressure cooker is primed, and on Sunday it is set to explode once more.